YES Bracelet - Diamond Beads with Cross Pendant
Glass beaded bracelet featuring rose gold accents and rose gold cross bead.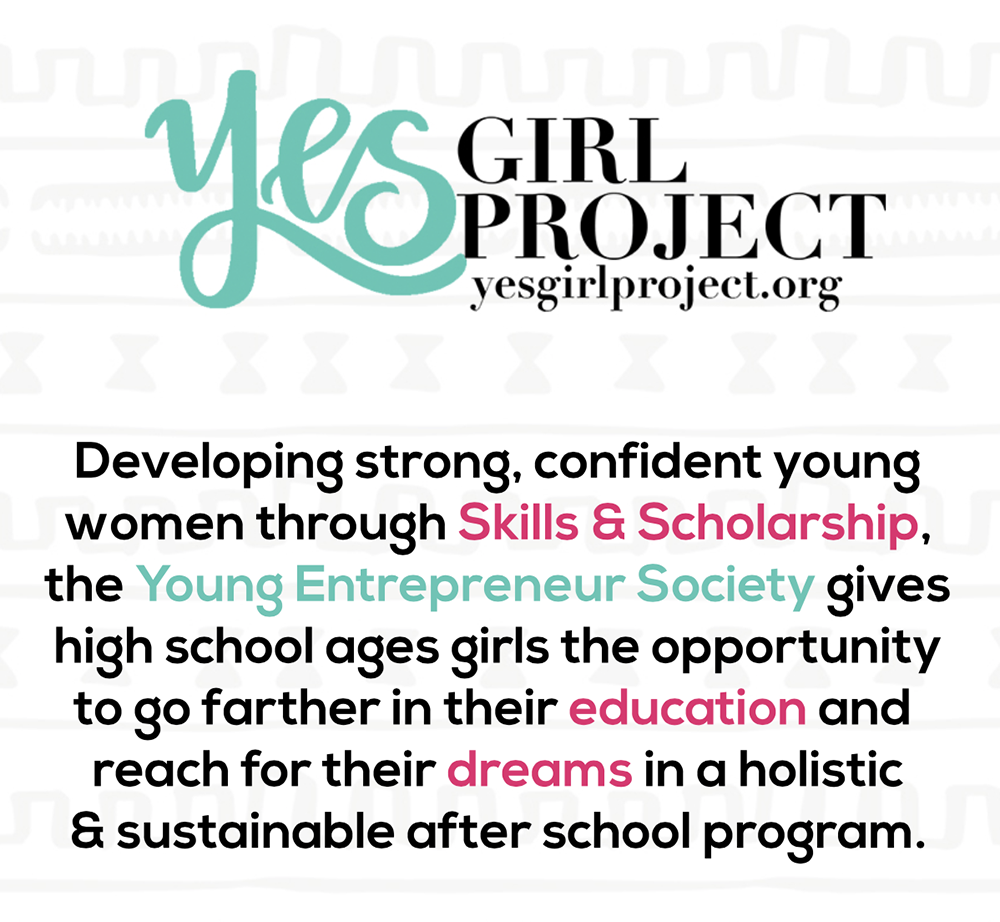 Developed by Sparrow Society Intl, the YES Girl Project is an after-school program that offers a job-skills based curriculum coupled with a simple jewelry micro-businesses to teach valuable business skills that the girls can take with them into any industry. Taking child sponsorship to a whole new sustainable level,the profits through the sale of each girl's product will go towards her scholarship fund to enable her to continue her education.