young
entrepreneur
society
young
entrepreneur
society
Developed by Sparrow Society, the YES Girl Project is an after-school program that offers a job-skills based curriculum coupled with a simple jewelry micro-business to teach valuable business skills that the girls can take with them into any industry.
Taking child sponsorship to a whole new (SUSTAINABLE AND EMPOWERING) level, the profits through the sale of each girl's product will go towards her scholarship fund to enable her to continue her education.
Let us make your custom bracelets!
We make custom bracelets for:
★ Conferences
★ Brands
★ Corporates
★ Promotions
★ for designers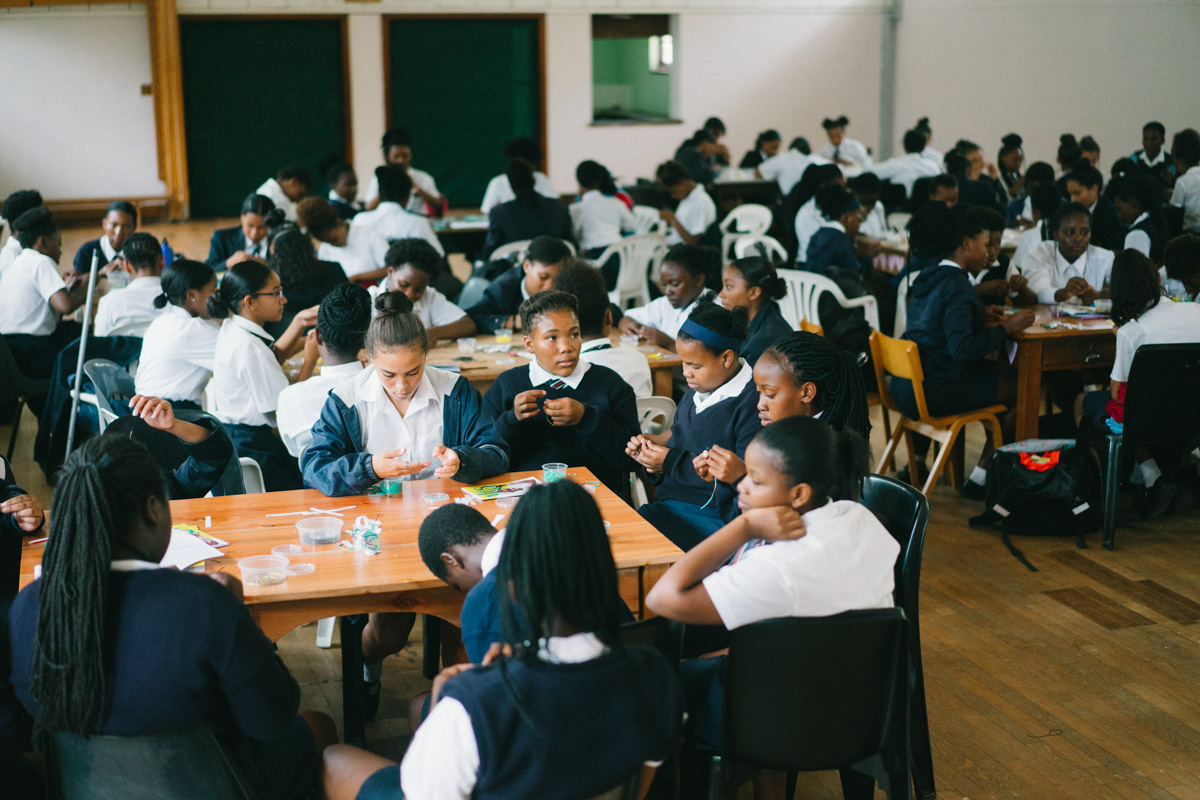 Y.E.S. Girl South Africa is run as an after-school program.  It provides a safe and empowering environment to learn basic business and entrepreneur skills as well as job-readiness skills.  The girls also learn the basics of building a business plan and gain support in micro-business.
Our Y.E.S. Zambia chapter is done in partnership with Reaching a Generation and provides a holistic solution to the prevalence of child marriage in the area.  We have set up micro-businesses with the girls to help fund their school fees, keeping them in school in efforts to give the family an alternative economic option to child marriage.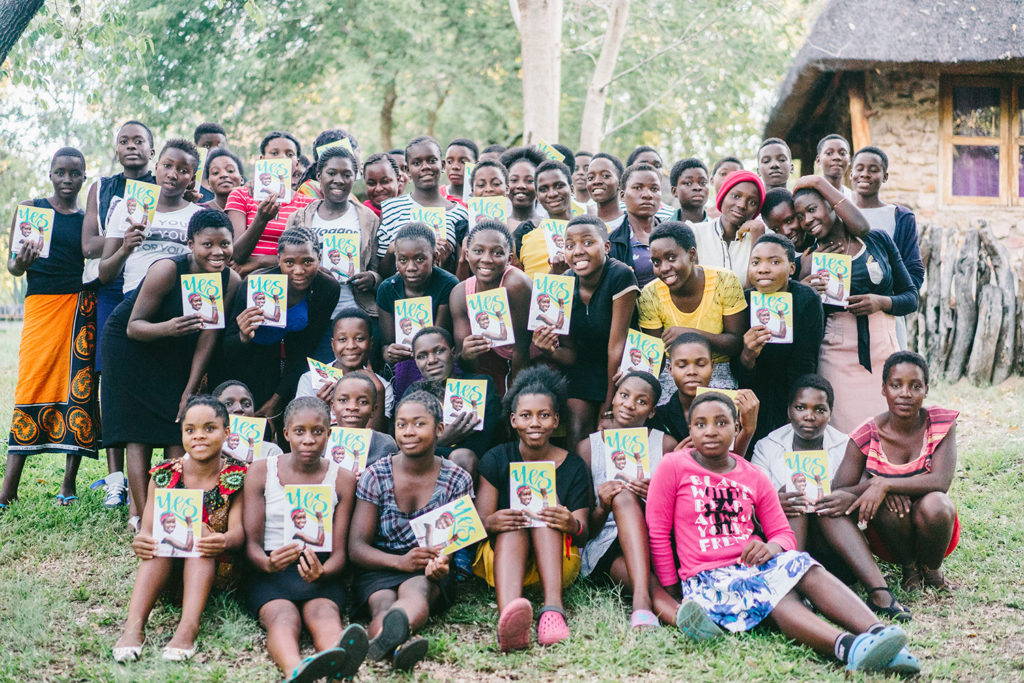 Want to start a YES Chapter?
Contact us for more information on how you can bring Y.E.S. to YOUR school!
Contact us
Donate to the YES Program