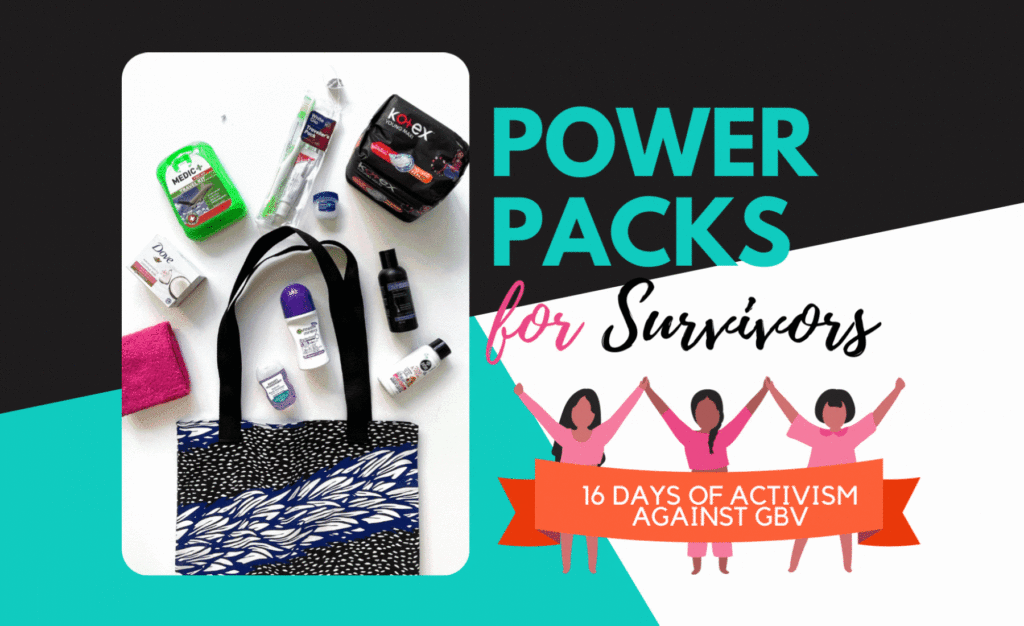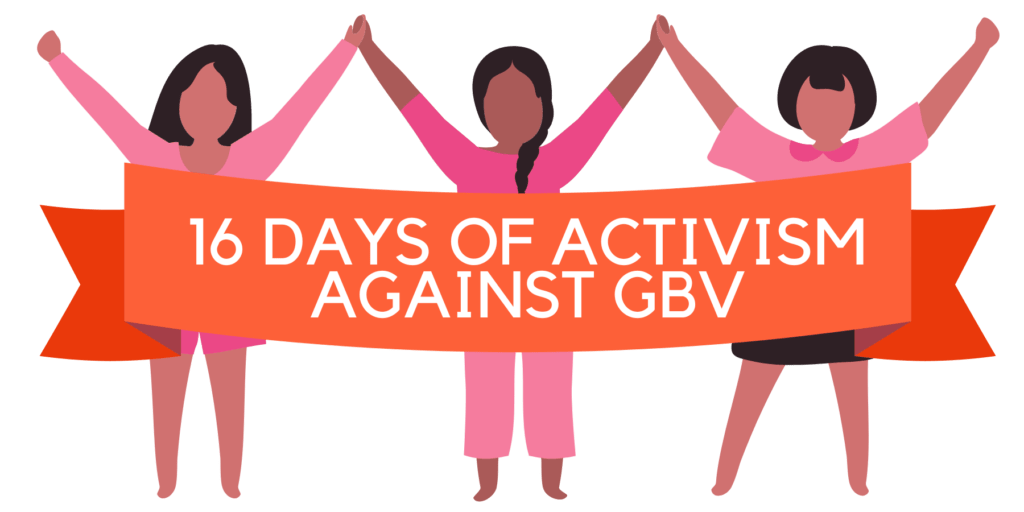 We are running a campaign for the upcoming 16 Days of Activism Against Gender Based Violence to call for donations of the care packs (Power Packs) that Community Intervention Center and Rape Crisis Center provide to survivors. These centers provide a first stop care center for women after domestic or sexual violence to be able to get much needed services. The Power Packs (care packs) provided offer the women the essential items needed, while conveying a message of hope and dignity. 
The global theme for this year's 16 Days of Activism against Gender-Based Violence, which will run from 25 November to 10 December 2022, is 
"UNITE! Against Gender-Based Violence"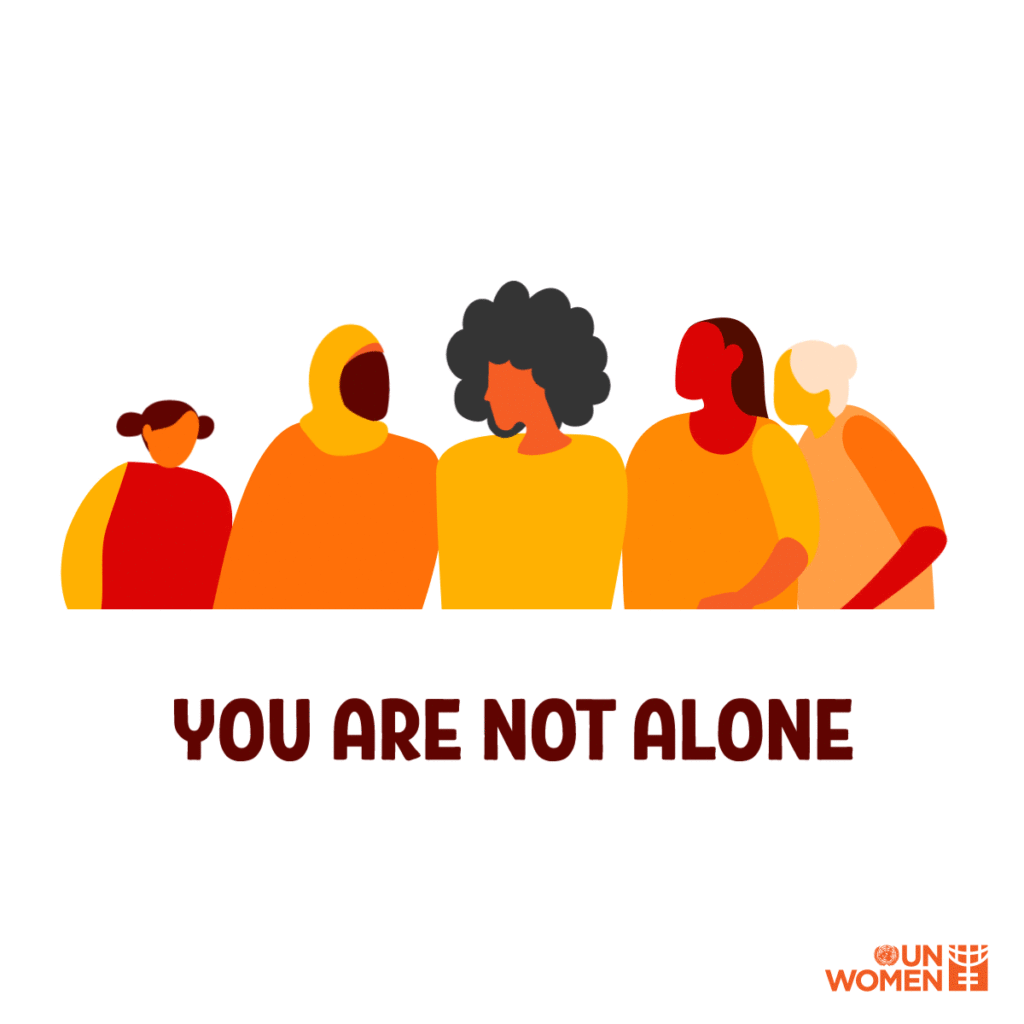 To that goal, we are gathering together a range of stake holders and partners that we have had the privilege of working with to make up these Power Packs as part of a larger awareness campaign around the 16 Days of Activism Against Gender Based Violence that runs from November 25 – December 10 globally. This campaign will use the call for donations as a way to increase awareness with the general public around this important issue while mobilising all of us to UNITE! Against Gender-Based Violence and act together to make an impact and support these Survivors and let them know that they are not alone. 
Now YOU can join us in the fight against Gender-Based Violence by donating essential items for these Power Packs that will be given to Survivors in their hour of need. 
Don't live close by or just don't have enough time to pick up the items yourself?
Donate R250 (about $15) using the easy form below and we will make up the pack for you (tax deductible!)
After your successful donation, please check your inbox for receipt.
STEP 02: WE WILL PACKAGE THE ITEMS IN A SPARROW SOCIETY BAG ALONG WITH SOME LUXURY GOODIES FROM OUR BRAND PARTNERS BEFORE DELIVERING TO THE CENTERS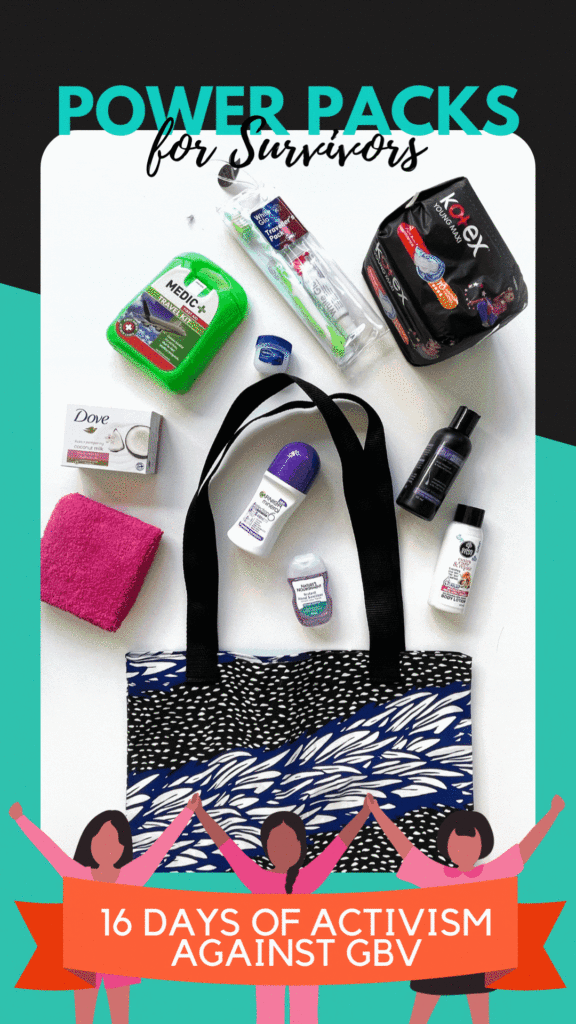 16 Days of Activism Against Gender-Based Violence
Do you know about our Power Pads Program?
We support Survivors all year long through a holistic skills development, job creation and psycho-social support program:


This program works towards women's empowerment by addressing the need for financial stability for survivors to rebuild their lives free from their abuser, and the very real need of girls who lack access to these essential items
Survivors Economically
and Socially Empowered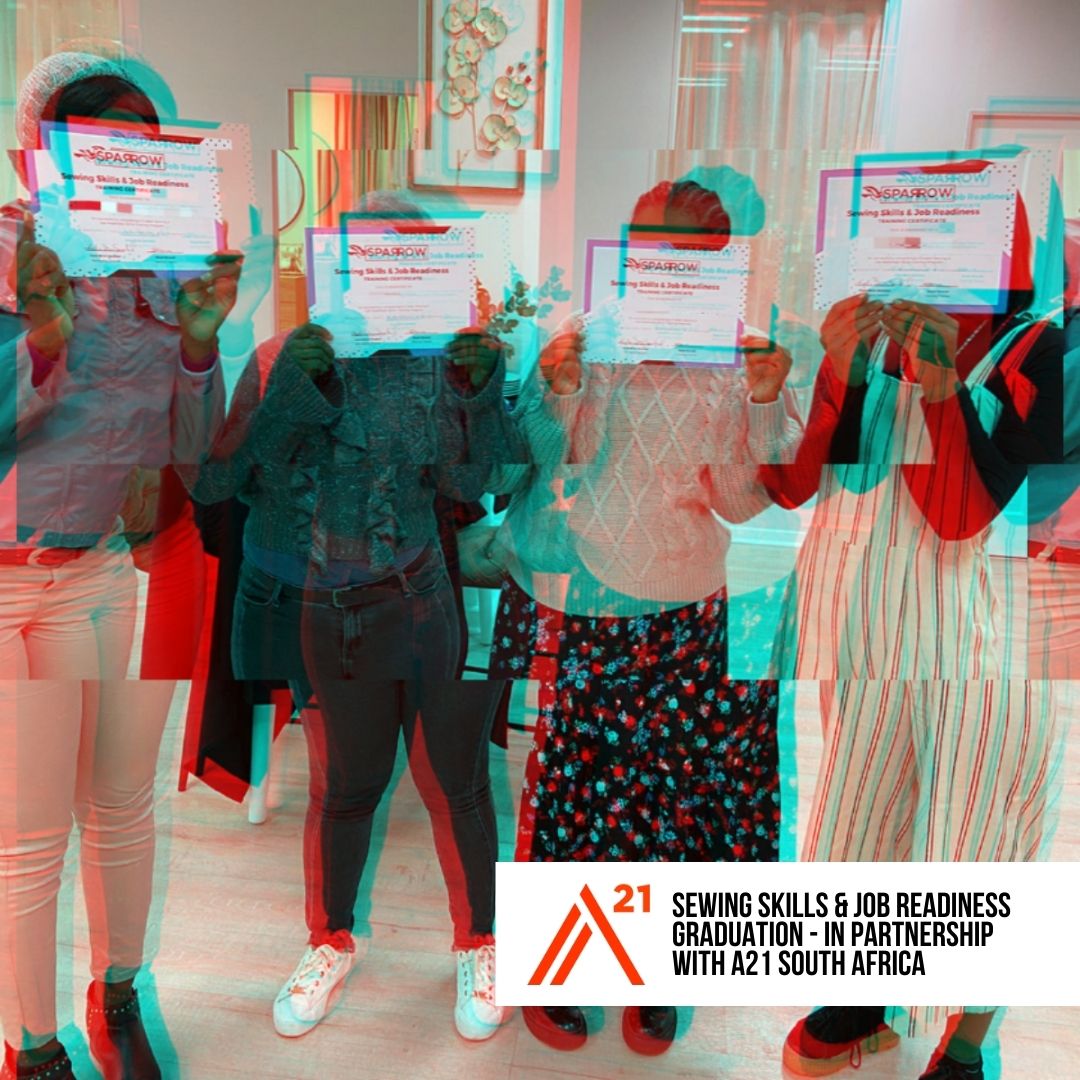 Empowering Survivors Through:
Training in sewing, job readiness and entrepreneurship
Making of Reusable Sanitary Pads
Full time social worker offering group and individual sessions
Creating a network of Survivors who support and encourage on eanother along the journey to healing
Learn more about our Power Pads Project