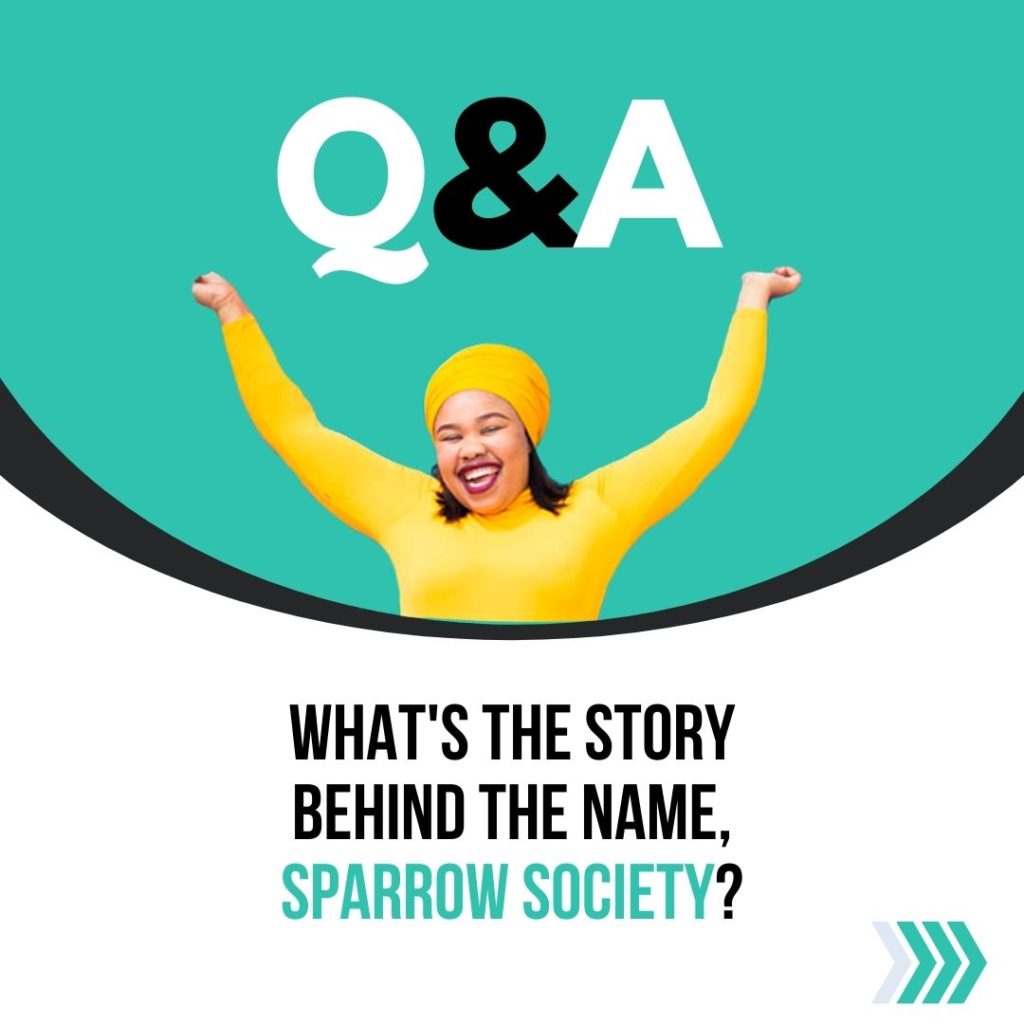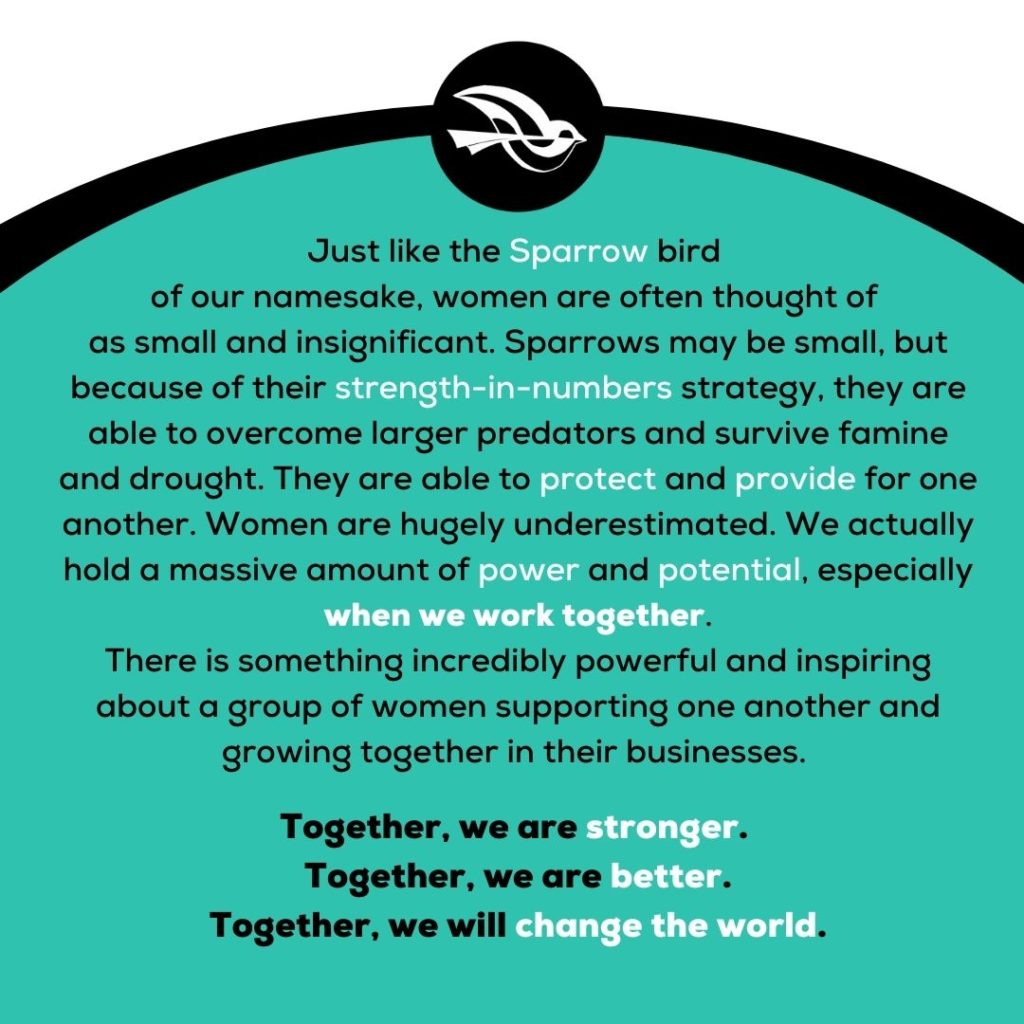 You've got questions,
We've got answers!
Yes! We ship all over the world. Default shipping method for international orders is South African Postal Service's Airmail with tracking. This method arrives in most main cities within 7-10 working days. If you require courier for faster, more secure shipping, please message us and we can arrange it for you.
Yes! We accept payments in most currencies. Please use the credit card method of payment and input your details to process the order.
We accept all major credit cards. For domestic orders, we accept EFT and payment on collection.
For domestic (South African) orders we ship via Fastway or The Courier Guy courier services. For international orders, we make use of SAPO airmail with tracking. Courier also available for international orders – please send us a message.
Due to security measures in place to protect our customer's private details, sometimes an error occurs while processing payment. If this has happened to you, we do apologize! We can process your order manually and send you a link to make secure payment in order to confirm your order. Please email us at sales (at) sparrowsociety.co.za or message us in the chat box.
Yes! All our payments are processed on secure servers through official payment processing companies. Your payment details are not stored.
Place your order through the online shop. If you are having trouble, you can email your order to sales (at) sparrowsociety.co.za and we will process your order manually.
No, but creating an account will make it faster and easier for your next order. Account creation required for subscription products.
+27 66 242 5698
sales (at) sparrowsociety.co.za
If your order has not shipped yet, you can cancel your order by emailing us your order number.
You can track your order here.
Returns are accepted within 30 days of purchase (please provide receipt) for a full refund as long as product is still in new condition with tag. We do not refund shipping unless product was not as ordered. Return shipping also for own account. Exchange available in store if no receipt available as long as product is in new condition, with tag, and is not discontinued.