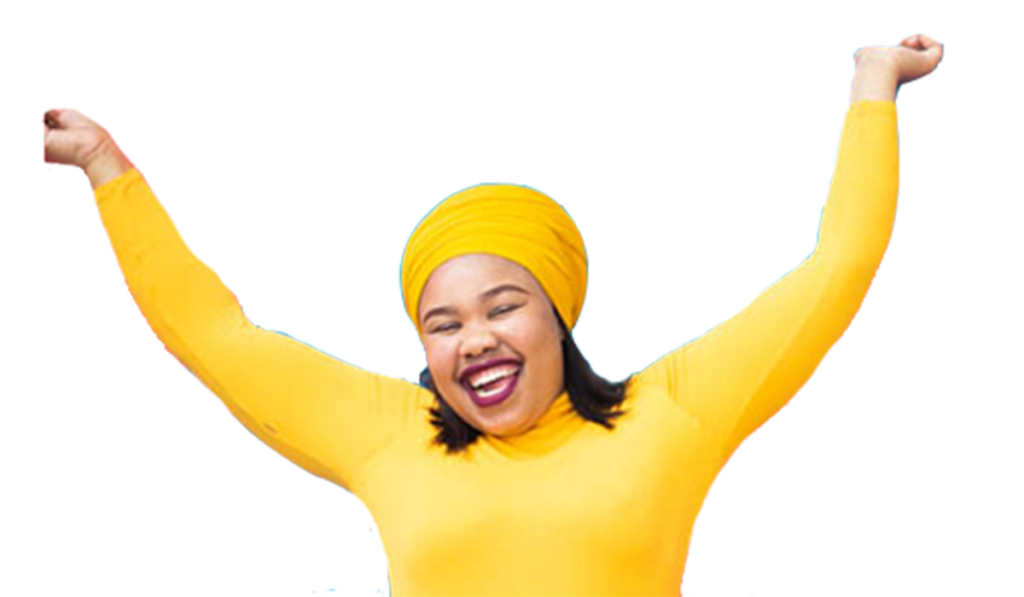 Sparrow Society is a registered non-profit (NPO) and Section 18A approved Public Benefit Organisation (PBO).
Make a one-time gift donation or become a monthly giving partner.
You can also give to a specific project, donate your old smart phone or tablet for one of our SewBosses to use as a business support tool, or even donate your time/expertise on developing a business lesson for our course.
Why does Sparrow Society focus on Women?
Gender Based Violence is a reality that many women in South Africa face. It has been proven that when women are able to financially sustain themselves, they are less vulnerable to abuse and exploitation. By providing economic opportunities for women, we are restoring the power back into her hands to protect herself, provide for her family, and reach for a better future.
"We are not in the business of creating products. We are in the business of creating options - real options." - Kate Brim-Senekal, Founder & Managing Director
Having additional skills helps candidates stand out in a crowded job market. We offer training in:
★ Upskilling Sewing Skills
★ Barista Program & Coffee Sales
★ Work readiness & Entrepreneurship
★ Upskilling in Quality, Consistency & Reliability as well as customer care and communication.
We not only train in useable skills, but we work to procure and grow REAL & sustainable job opportunities.
★ Researching and procurement of real economic opportunities for our beneficiaries
★ Recruitment and providing training for beneficiaries to be successful in new job opportunity
★ Partnerships with International Brands
For candidates who have an entrepreneurship edge and are ready to take their business idea to the next level, they are invited to participate in our Creative Business Skills Course & Mentorship program where they learn:
★ Basic Business Skills:
★ Tax & Compliance
★ Branding & Marketing
★ Product Development, Pricing
★ Sales & Customer Service