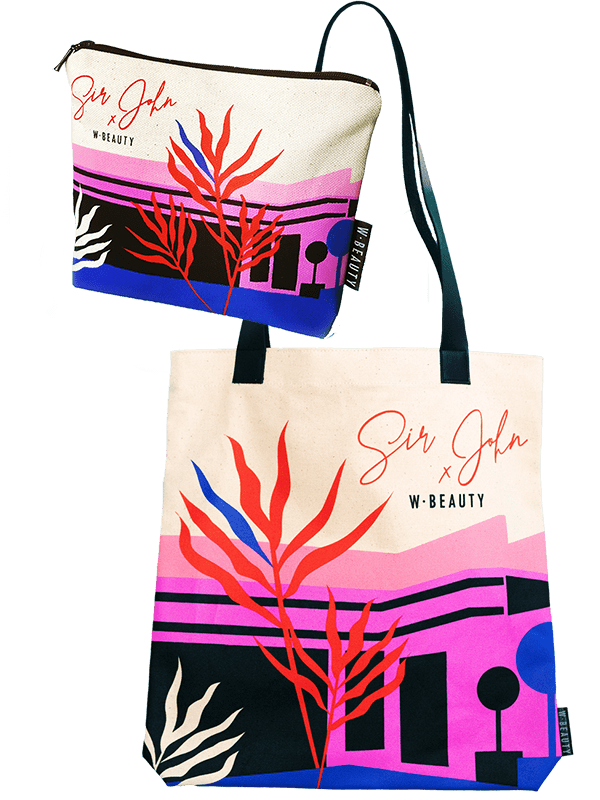 BRANDED & PROMOTIONAL PRODUCTS
We specialize in custom-made branded textile products (cosmetic bags, tote bags & more) that tells a story of women empowerment and sustainability.
All ethically manufactured to international quality standards according to OUR COMMITMENT TO EXCELLENCE:
★ QUALITY ★ CONSISTENCY ★ RELIABILITY
Why? Because People Matter. and Stuff is never just Stuff. Stuff is made by REAL people, with REAL hopes & dreams and REAL value. When we choose to buy ethically-made products, we choose to sustainably support REAL people.
Custom Branded Cosmetic Bag
Because let's face it – you can never have enough make up bags! Make it just right, and your customers will be reminded of your awesome brand every time they powder their nose. Our skilled team of SewBosses have perfected the art of the cosmetic bag – let us get started on yours!
Use our product builder to create your perfect product
MOQs starting at 100 units.
Don't see exactly what you want here? 
We have new B.Y.O. products coming online soon, but for now you can simply
contact us
with your bespoke product requirements and we can work up an obligation free quote and digital mock up.
Whether it's for your next fragrance promotion, conference, event or campaign, a cleverly branded tote is sure to please and bring you marketing goodness for years to come… especially when it's quality-made and tells a story of empowerment and sustainability! 
CUSTOM BRANDED ETHICALLY MADE PRODUCTS
CHANGING THE WORLD ONE REALLY COOL PRODUCT AT A TIME
Our Clients are more than just customers, just like our Creators are more than just employees.
Yes, we care about producing high-quality products. And we definitely care about THE PEOPLE who make our products.
But we also care about YOUR brand and making sure our product helps tell YOUR story.
The idea is simple, and it works. We are all in this together, working together to create beautiful products that positively impact REAL people on every side, from start to finish.