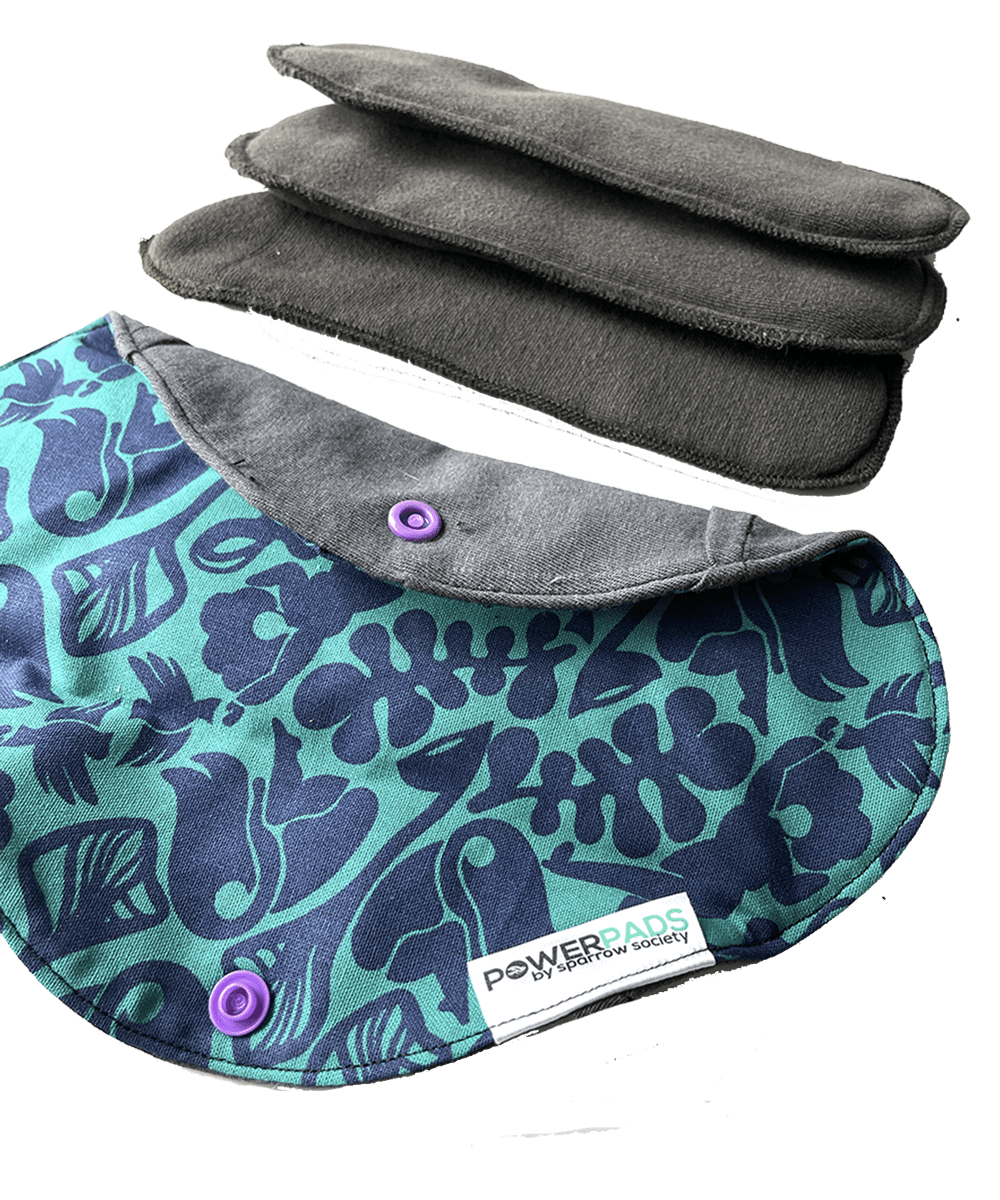 Video by Joyce Meyer Ministries, who generously donated the first 100,000 pads!
This program works towards women's empowerment by addressing the need for financial stability for Survivors to rebuild their lives free from their abuser, and the very real need of girls who lack access to these essential items.

All for only R30 / $2 per pad!
Survivors Economically
and Socially Empowered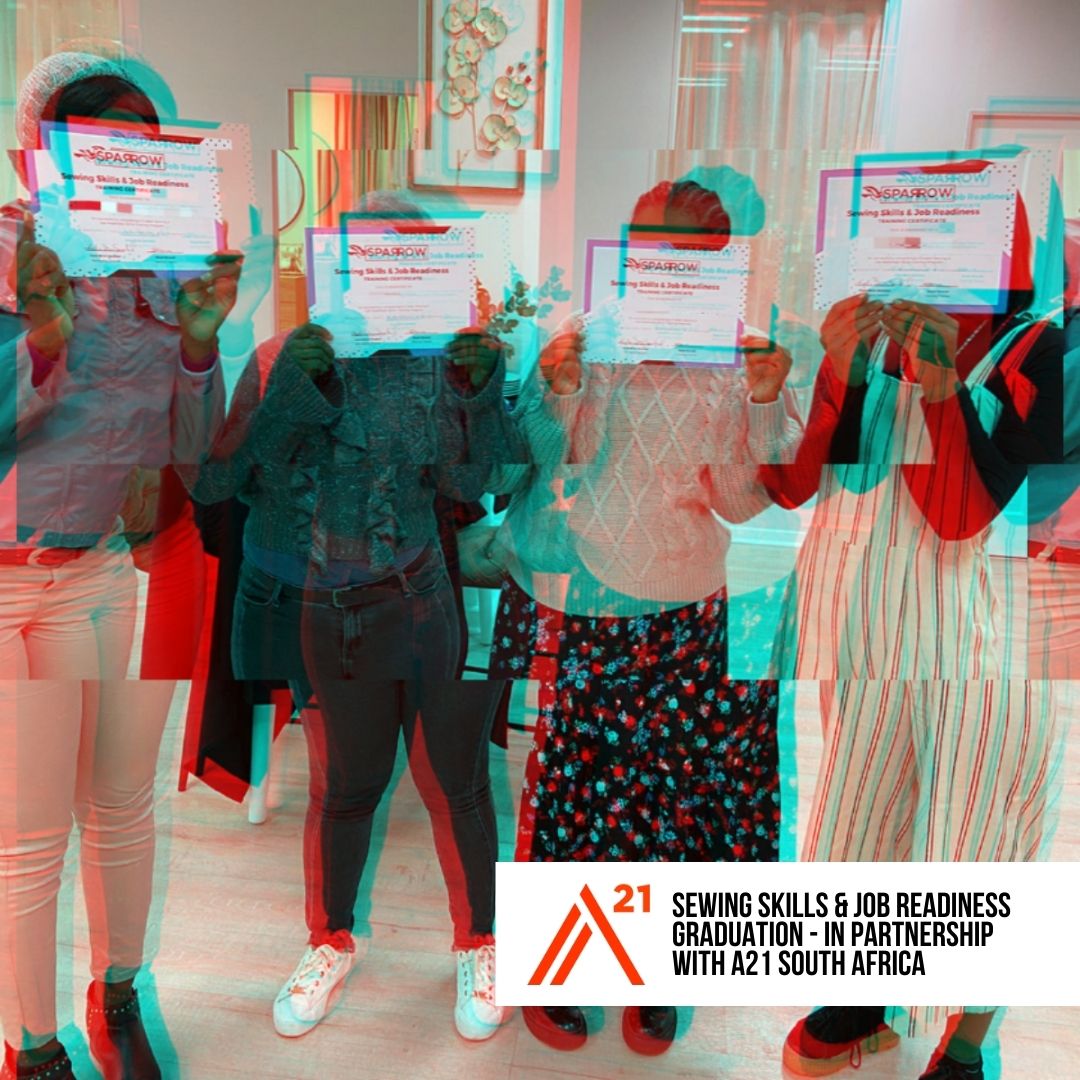 Empowering Survivors Through:
Training in sewing, job readiness and entrepreneurship
Making of Reusable Sanitary Pads
Full time social worker offering group and individual sessions
Creating a network of Survivors who support and encourage on eanother along the journey to healing
Research clearly shows that when a woman is able to

financially sustain herself

, she is less prone to abuse and exploitation.
Sparrow Society partners with Domestic Abuse and Human Trafficking organizations to offer Survivors a viable and dignifying economic empowerment opportunity. This allows her to work towards financial stability while in a safe and nurturing environment, while maintaining access to the ongoing psycho-social support.
This support allows the survivor to get back on her feet at a more reasonable pace and provides a support structure that significantly reduces the secondary trauma often experienced by survivors as they re-enter the workforce.
This program addresses so many of the issues surrounding women's empowerment both from the preventative and a restorative side — addressing the need for financial provision for survivors to rebuild their lives free from their abuser — and the very real need of those who lack access to these essential items. Having free access to period products reduces their vulnerability to sexual exploitation and allows them to stay in school, further reducing vulnerabilities and social inequalities.

It weaves together women of all ages who are all in hard circumstances on their own, but who have come together to support one another and build each other up and create pathways of empowerment for one another.
Why Reusable Sanitary Pads?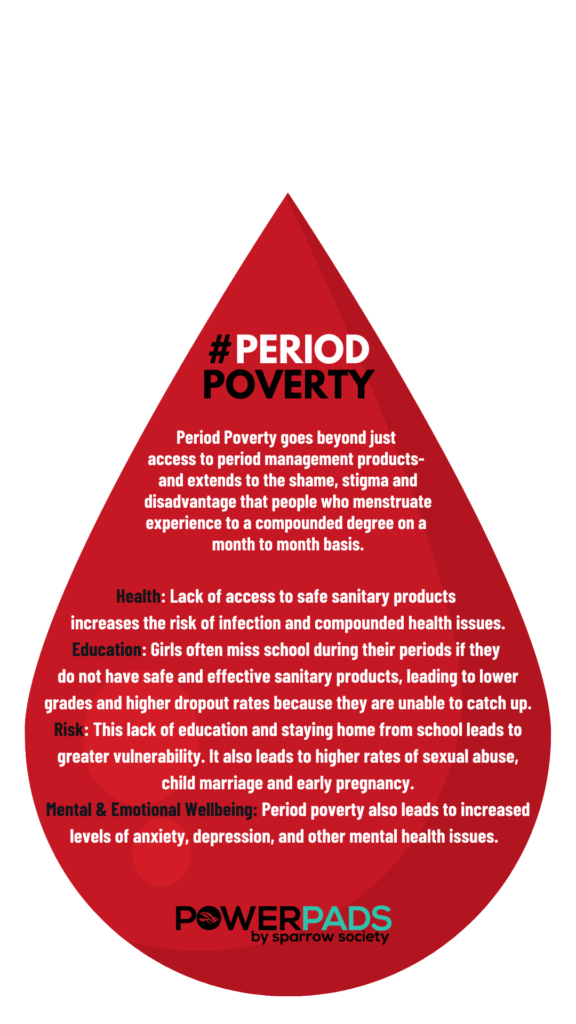 An inside look at one of the pages in our Menstrual Health Educational Pamphlet provided in every Power Pads Pack.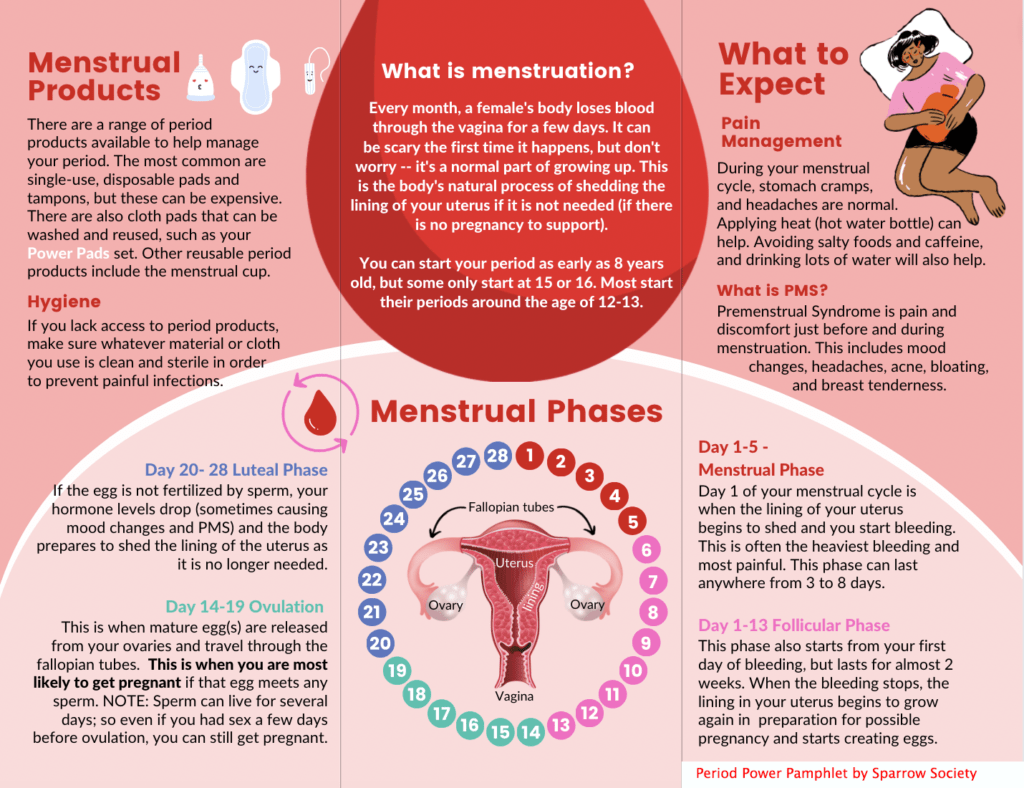 Donate towards this incredible project today to support both Survivors and people experiencing Period Poverty.
Donations are tax deductive for South African taxpayers (individual and business). Section 18a certificate issued once donation funds clear.
Donations can be made using credit card or offline EFT. Donations in other currencies can also be made using this form.

As a reference for our US based donors, R120 = $8 will sponsor a pack of Power Pads. A special thanks to Joyce Meyer Ministries who sponsored the first 100,000 pads to get this program off the ground. Their donation sponsored Power Pad Packs for 25,000 people experiencing period poverty across Africa, empowering 40 Survivors in the process!