Sparrows may be small, seemingly insignificant birds; but because of their strength in numbers strategy, they are able to survive famine, droughts and large predators. Sparrow Society is built on this principle of Ubuntu – that we are inextricably linked and when we work together, we can go from merely surviving, to THRIVING!
Working Together towards a more equal and unified society through skills development, job creation and enterprise development.
Moving away from the traditional relief and aid model and into a sustainable and holistic economic empowerment model, our focus is on creating dignifying and viable economic opportunities predominantly for women in a range of industries. Sparrow Society provides job skills & entrepreneurship training alongside ongoing business support. We also provide a central procurement and marketing hub that is able to manage large contracts, and ensure quality control and logistics to our global clients.
Gender Based Violence is a reality that many women in South Africa face. It has been proven that when women are able to financially sustain themselves, they are less vulnerable to abuse and exploitation. By providing economic opportunities for women, we are restoring the power back into her hands to protect herself, provide for her family, and reach for a better future.
"We are not in the business of creating products. We are in the business of creating options - real options." - Kate Brim-Senekal, Founder & Managing Director
Having additional skills helps candidates stand out in a crowded job market. We offer training in:
★ Upskilling Sewing Skills
★ Barista Program & Coffee Sales
★ Work readiness & Entrepreneurship
★ Upskilling in Quality, Consistency & Reliability as well as customer care and communication.
We not only train in useable skills, but we work to procure and grow REAL & sustainable job opportunities.
★ Researching and procurement of real economic opportunities for our beneficiaries
★ Recruitment and providing training for beneficiaries to be successful in new job opportunity
★ Partnerships with International Brands
For candidates who have an entrepreneurship edge and are ready to take their business idea to the next level, they are invited to participate in our Creative Business Skills Course & Mentorship program where they learn:
★ Basic Business Skills:
★ Tax & Compliance
★ Branding & Marketing
★ Product Development, Pricing
★ Sales & Customer Service
Young Women throughout Africa
GBV & Human Trafficking Survivors

Empowering Survivors through:
Training in sewing, job readiness and entrepreneurship
Making of reusable sanitary pads
Full Time Social Worker offering group and individual sessions
Creating a network of Survivors who support and encourage one another along the journey to healing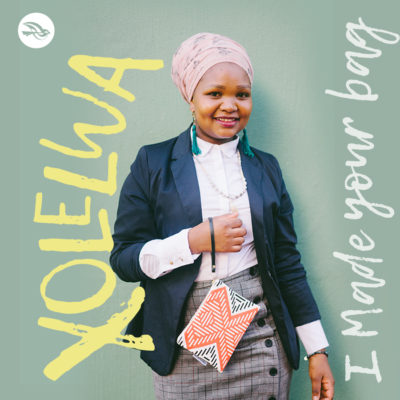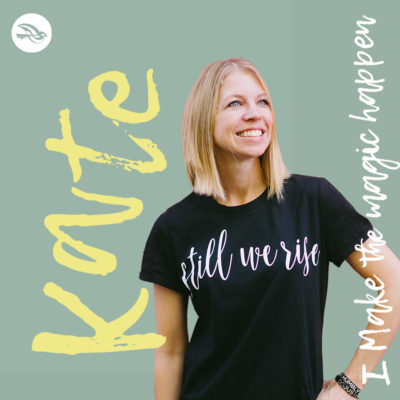 Founder
Managing Director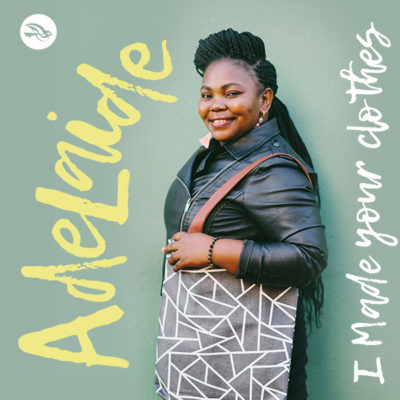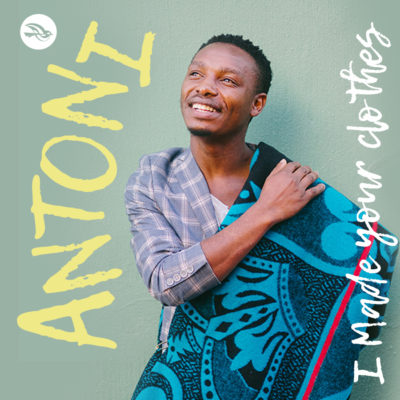 forever in our hearts
RIP 1990-2021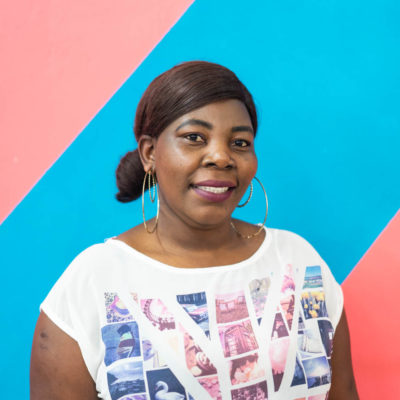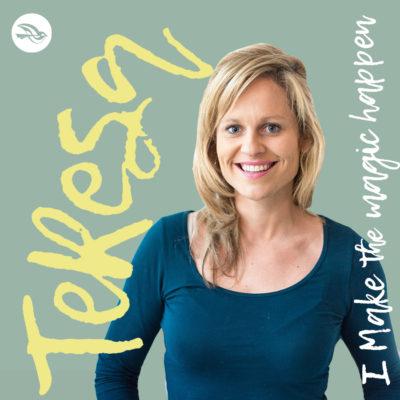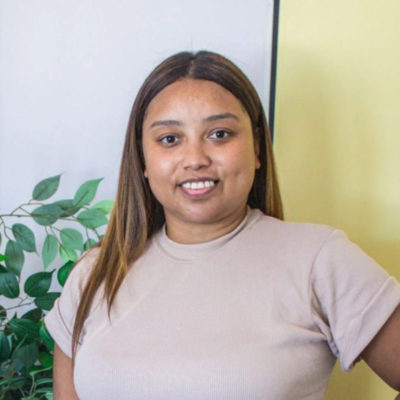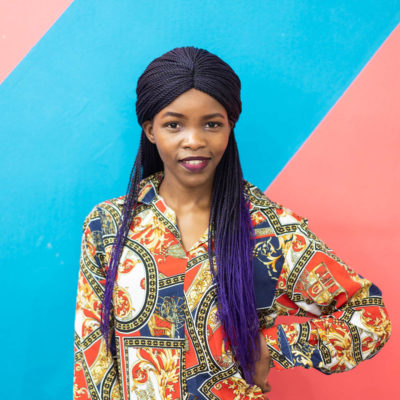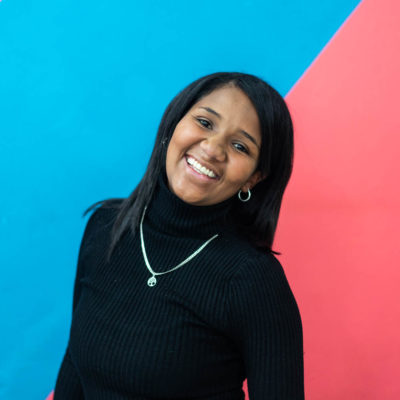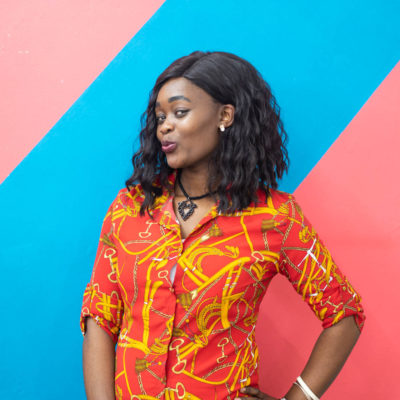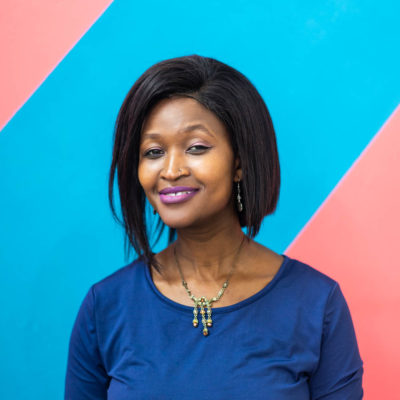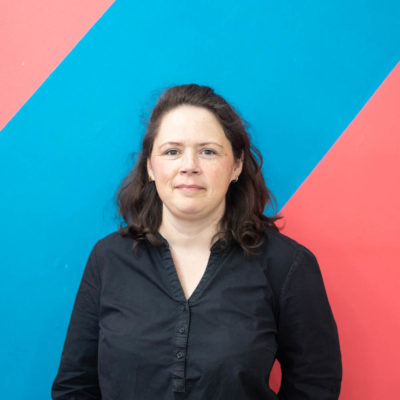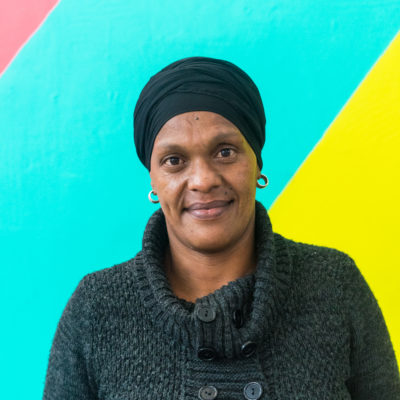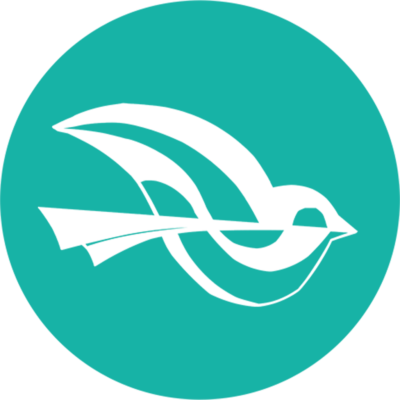 Field Logistics
Coordinator