We had the privilege of being a part of a group of people collaborating for the first Arts & Culture Indaba put on by the City of Cape Town. Our two sessions were "Fostering Inter-culturalism and social cohesion" and "Cultural Entrepreneurship".
There were so many people and organisations represented from different sectors which allowed for all the various perspectives to give us well-rounded discussions and input.
Malaika was my group's facilitator on both days- and she was fantastic! Keeping a whole table of artists and creatives on topic is not easy task!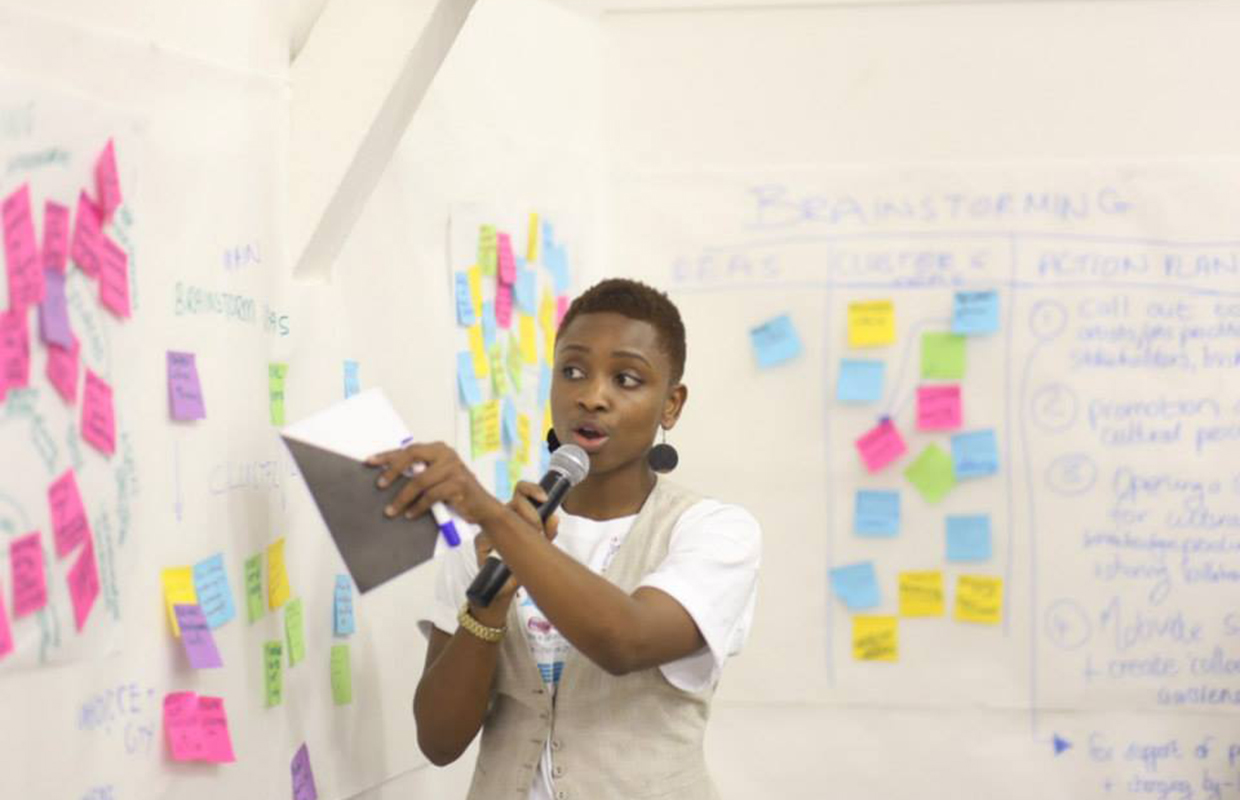 Images from African Arts Institute – go check them out on facebook and join the conversation! https://www.facebook.com/africanartsinstitute